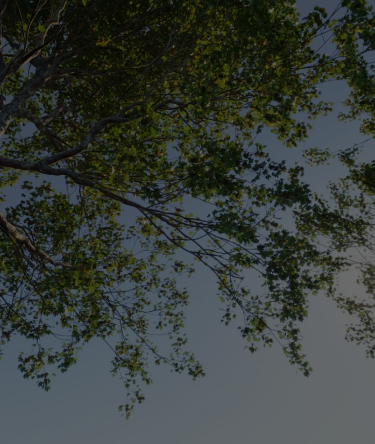 Can't find the correct 3D plant models
you are looking for on our store?
Create Custom 3D Plant Models with Globe Plants in Just
Two Steps
BENEFITS
Why choose
Globe Plants
Custom 3D Plant Models?
Experts in the field
We use our years of experience in 3D visualisation, modelling and plant species to create the most accurate and highest quality 3D Models
Exceptional variety
Choose from a wide range of species from all regions of the world in different variations of shape, season and age to suit any scene
Meticulous Perfection
Enjoy the freedom of being able to manipulate the geometry of the foilage with the GrowFX format to your liking
Ready 3D Renders
All models include user-friendly instructions, all pre-made material setups and highly realistic textures, ready for you to implement and use
OUR PROCESS
How 3D custom plants modeling works
1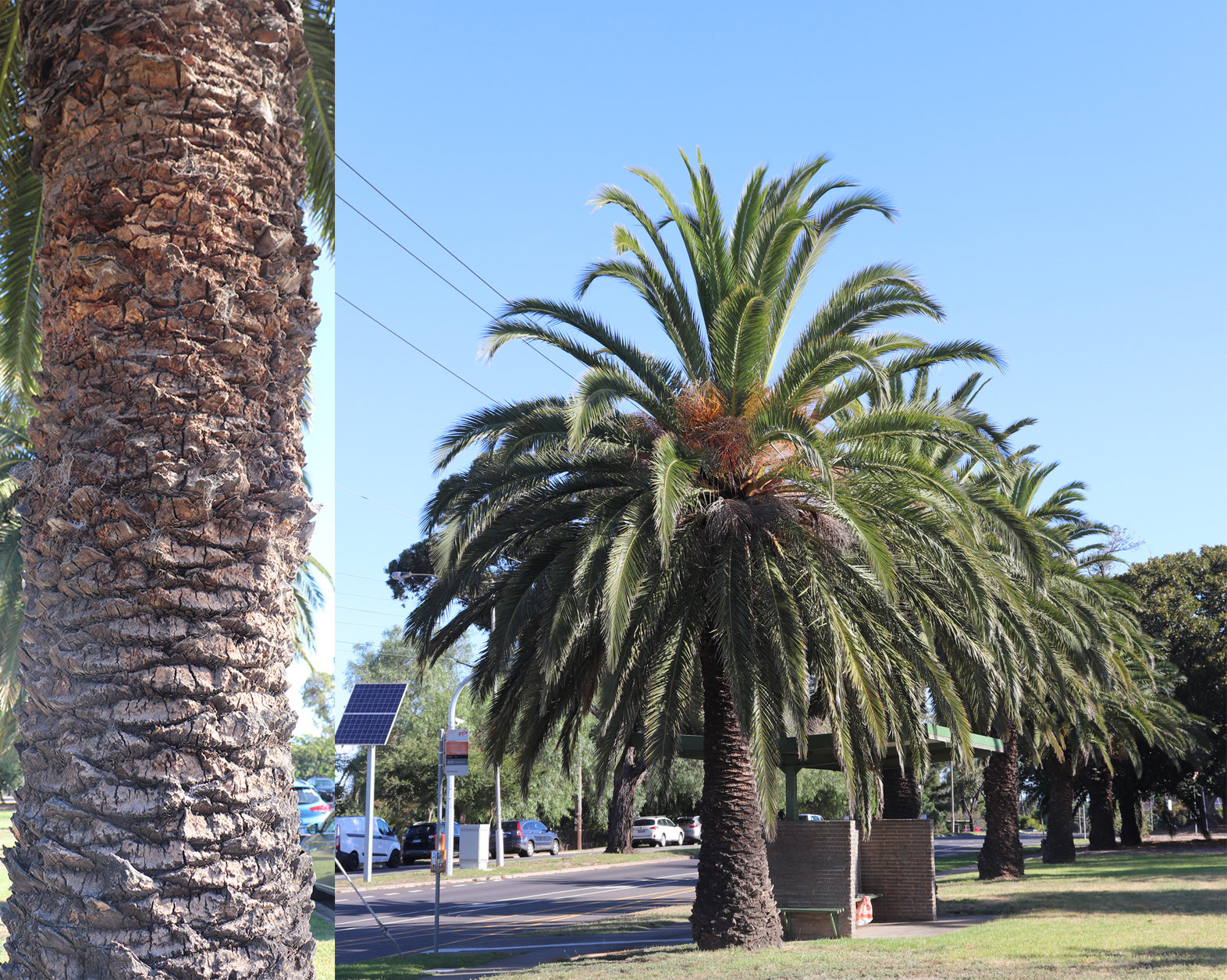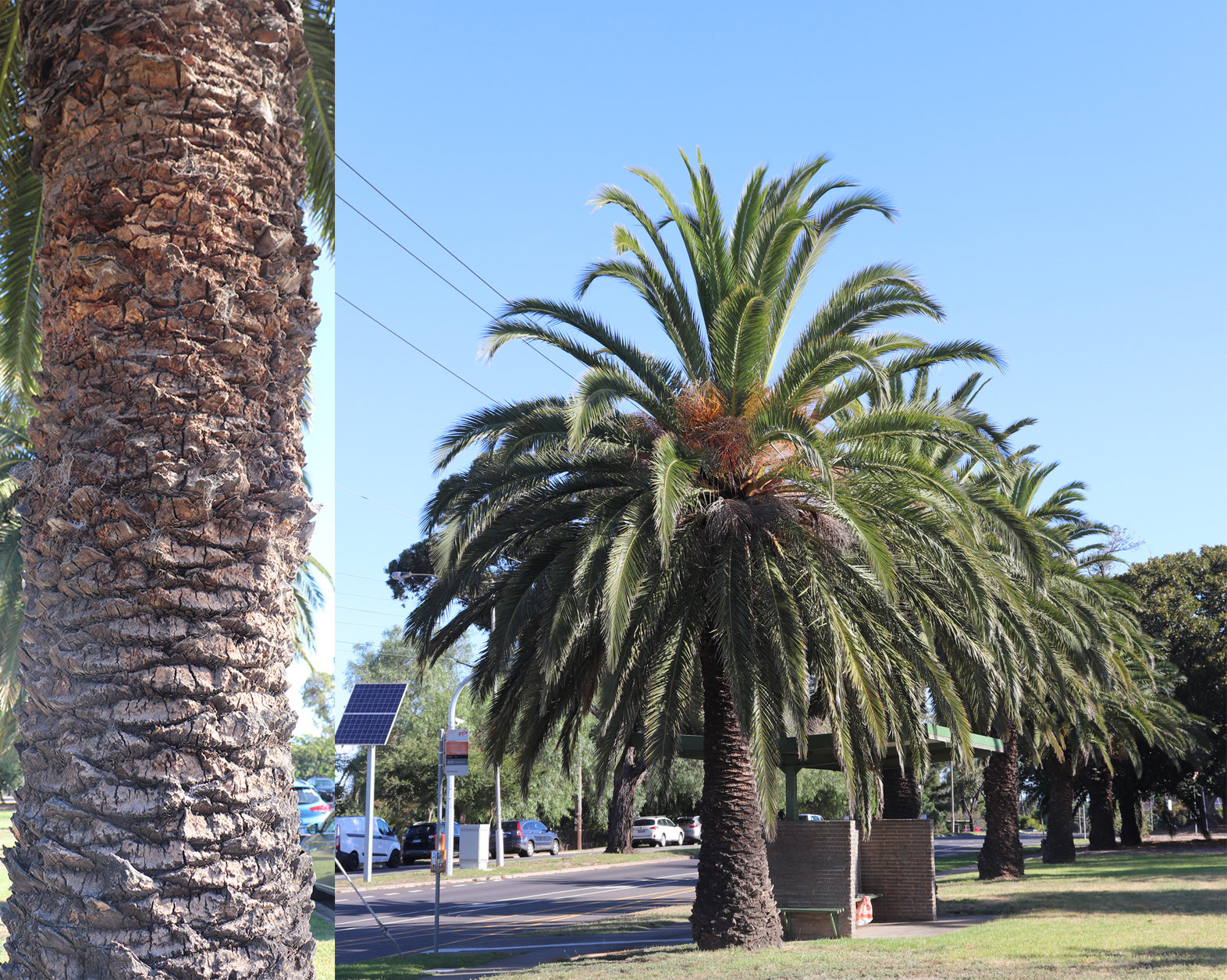 2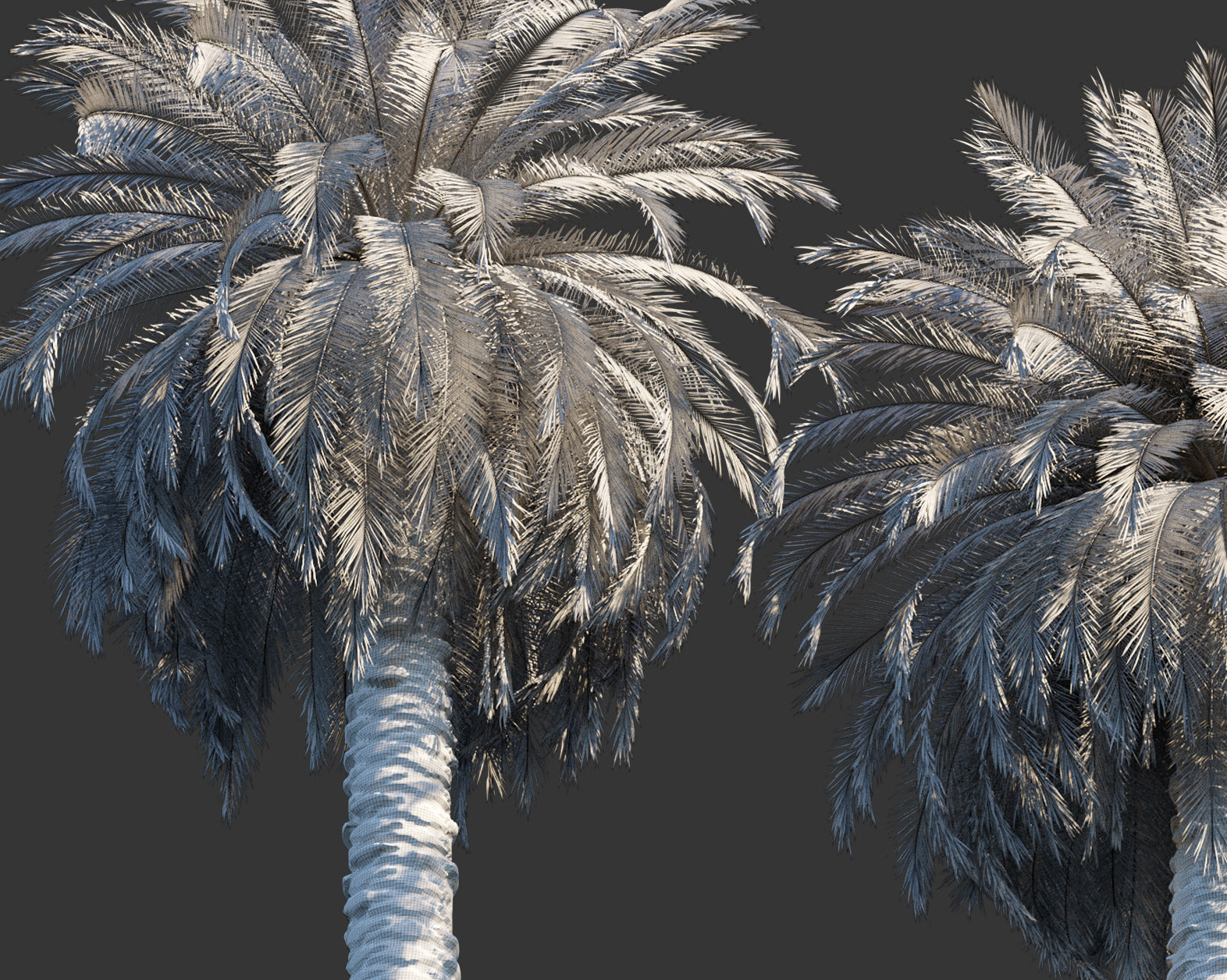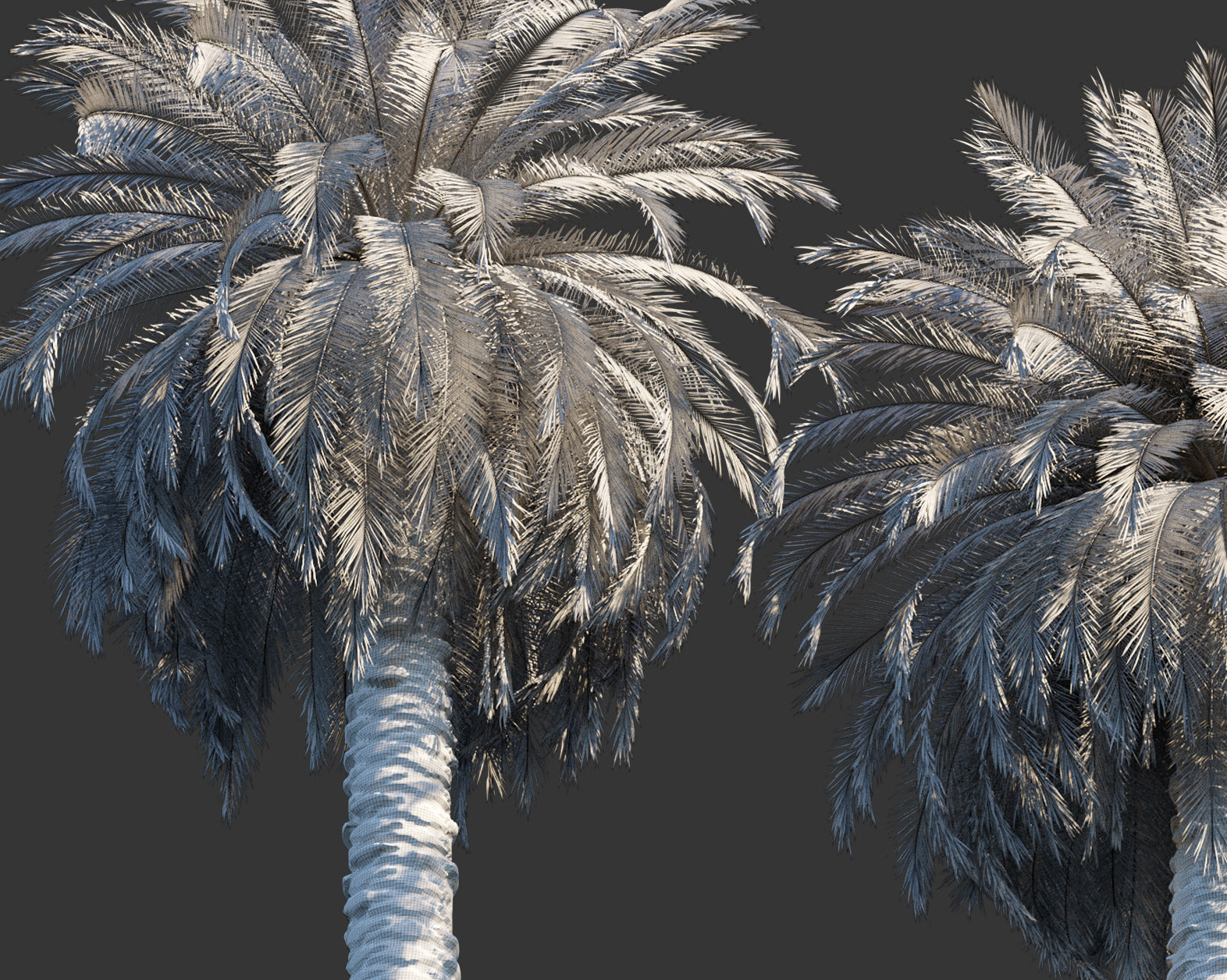 3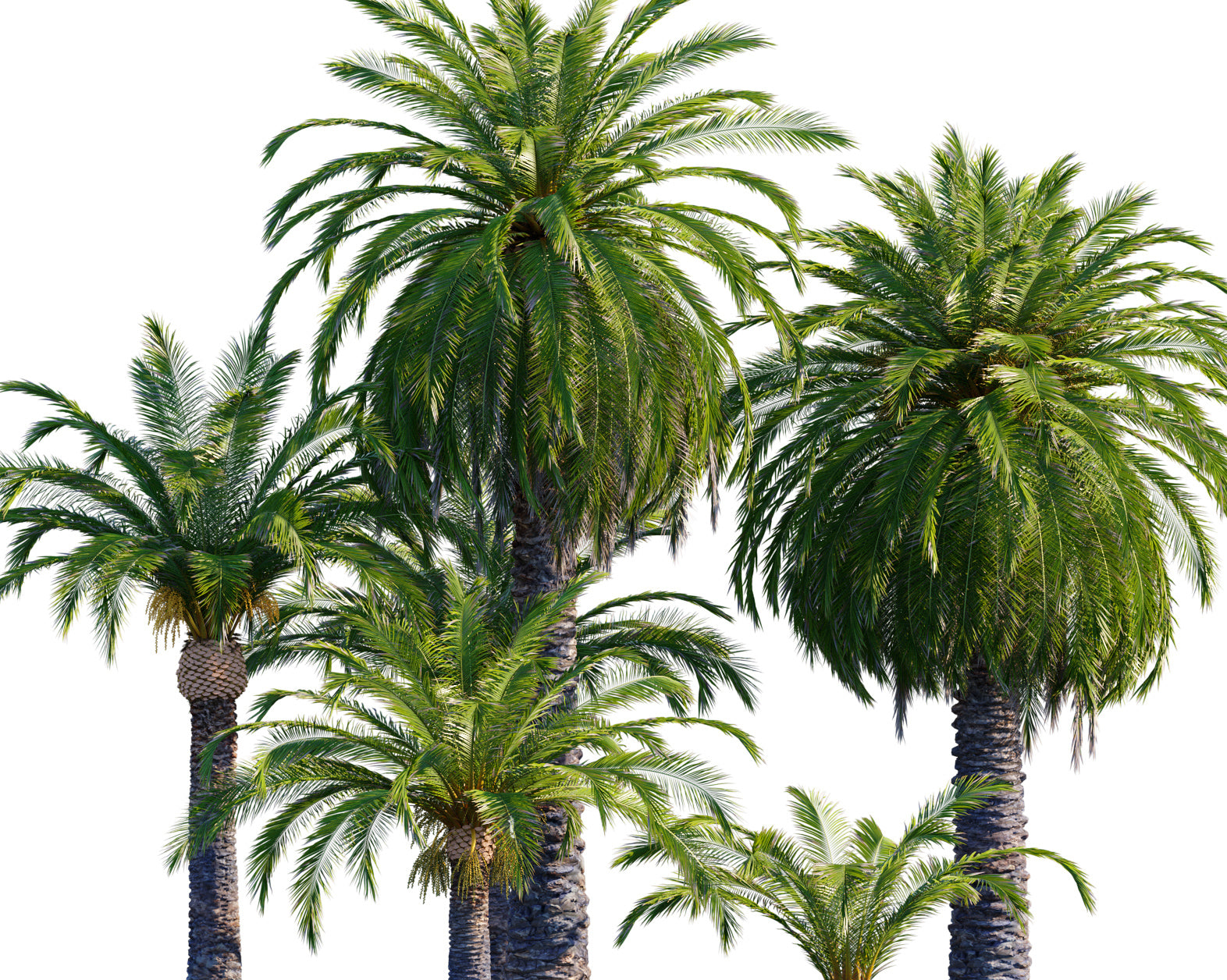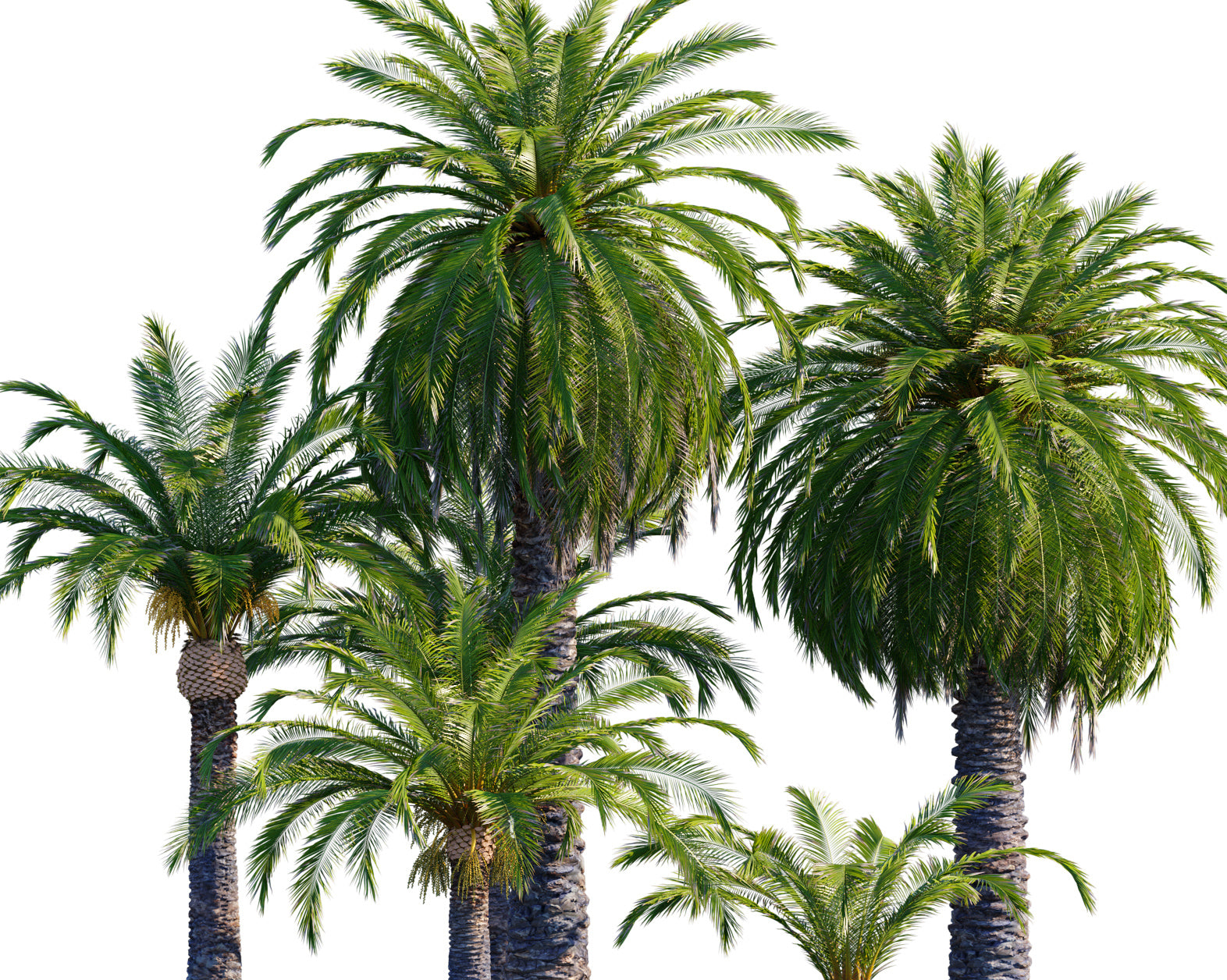 4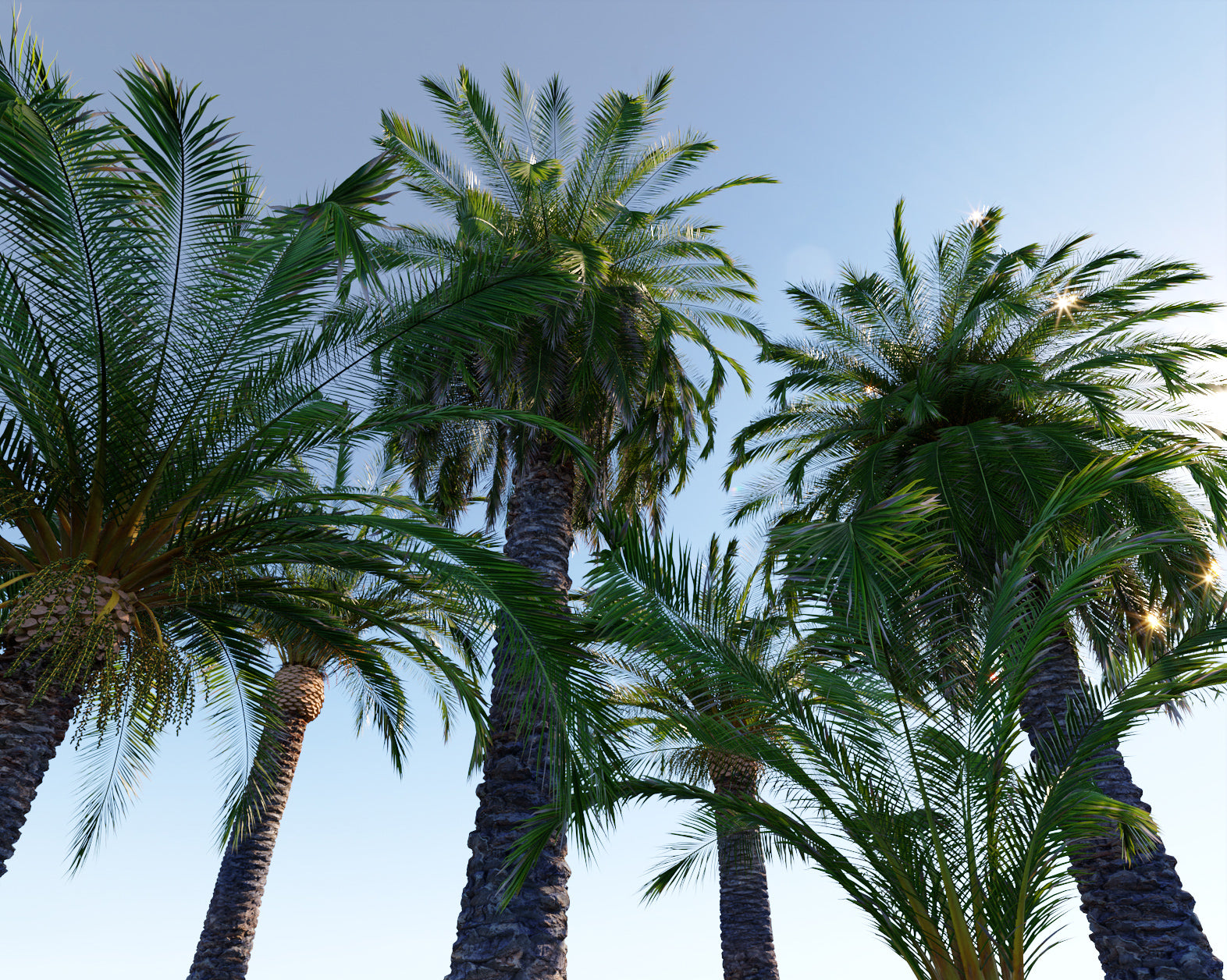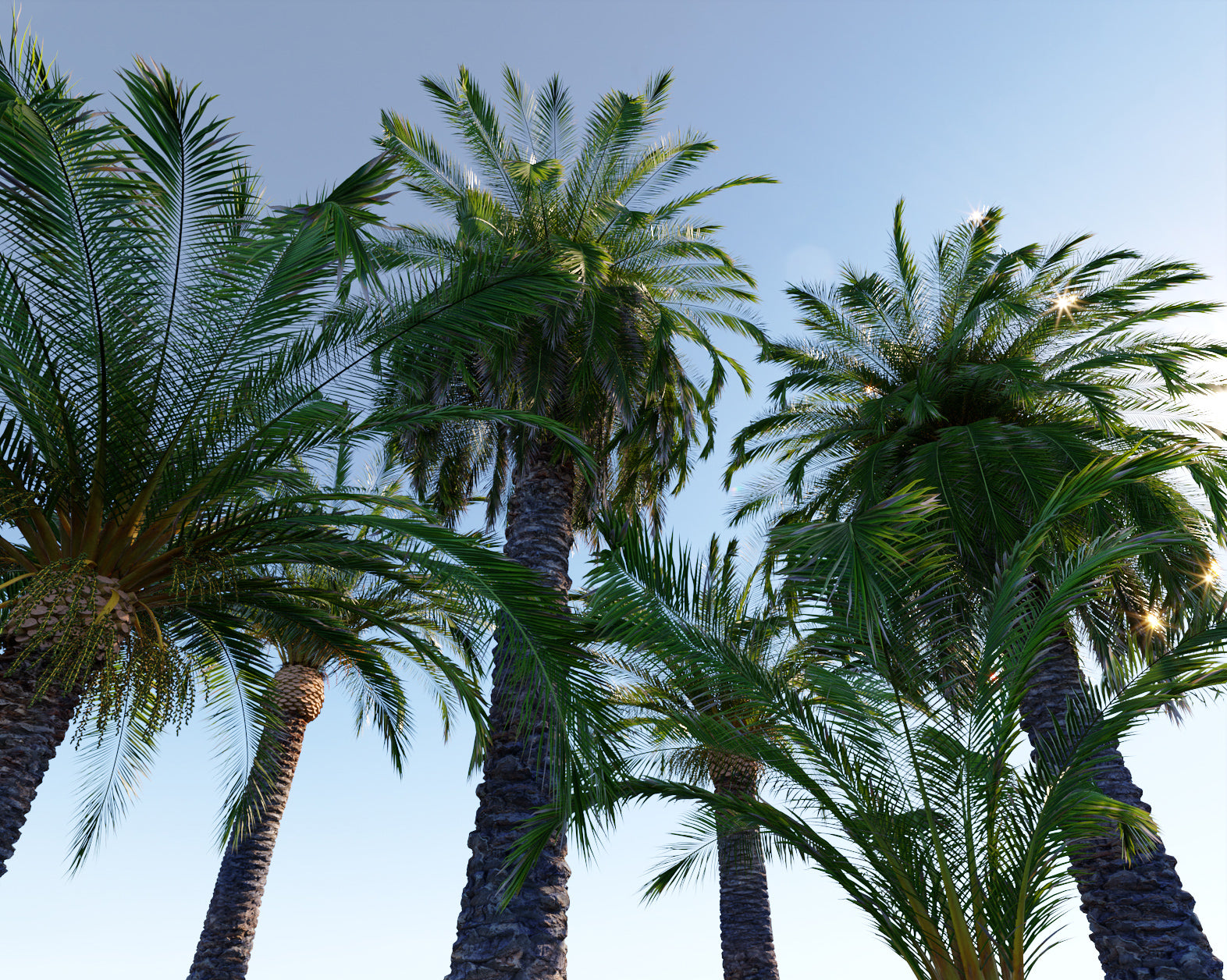 Design Request
Send us the species that you would like to create in Botanical or Common names, as well as any references (photos) if you have
Design Process
We create the exact same plants you want and send you multiple drafts for reviews and changes
Approval
The final designs are sent to you for approval
Delivery
We send you the finalised designs in the file formats requested
LICENCES
We offer
3 licences
for our service
Edit Existing Plants
$15 - $30
per unique species
Custom Modification
Tailored adjustments to existing plant models to meet your specific requirements.
Quick turnaround
Swift edits to align with your project deadlines.
Wide Variety
Ability to modify a diverse range of plant models on our store to suit your needs.
Standard Commercial
$150 - $320
per unique species
Cost Effective
Accurate pricing depends on the complexity of each species.
Technical Support
60 days after completion
Non-Exclusive Rights
Permits extensive usage, however, the models may be purchased by others 45 days post-completion.
Exclusive Commercial
$2000 - $5000
per unique species
Exclusive Use
You will be the sole owner of the custom plant models, which will not be sold or made available to any other customer.
Lifetime Support
Priority from our dedicated team for any queries or issues related to the models.
Resale and Redistribute
Permits for optional reselling or redistribution of the models.
All features
Choose from a wide range of format we support below
View all
FORMATS WE DELIVER
Customized 3D plant models for your software and rendering needs.















We can also provide additional formats outside of the above if you require. Please get in touch with us with your request Globe Plants are filling a gap in the visualisation market with unique vegetation species and great detailed products. All this care for quality and respect for artists in promoting excellent 3D models make Globe Plants one of my favourite companies.

All models from Globe Plants are high quality and easy to work with. The team also make custom models quickly at a reasonable price. They are really friendly and always go above and beyond!

Globe Plants' 3D plant models are a game-changer for my 3D art. The attention to detail, photorealism, and ease of integration into my workflow are outstanding. The wide range of plant species and excellent customer service make them my go-to source for high-quality plant models. Not to mention the availability of GrowFX files, which adds, even more, versatility to their offerings. Highly recommended!
Have a question?
Check our FAQs below.
What's your average turnaround time?

Our delivery timeline is influenced by the intricacy of the species in question. Some species, due to their complexity, require a more extended modeling process. However, we consistently strive to meet your preferred deadline, ensuring both timeliness and the highest quality in our models. We usually aim for 5 to 7 business days for less than 5 custom species.
Can I get a discount for ordering large quantity of custom plants?

Regrettably, custom plant modeling demands significant dedication and precision to ensure the species are accurately represented. Our pricing mirrors the meticulous effort and time invested. We prioritize quality and adhere to our high standards, ensuring we never compromise on delivering excellence. However, we value our clients and encourage you to contact us; we'll endeavor to accommodate your budget while maintaining our commitment to quality.
How can I receive the custom made models?

Upon approval of the final draft, we will send you the Dropbox link to download your custom made models.
I do not have the budget for your custom service but I really want a specific species. What can I do?

Should budget be your concern, we invite you to recommend your desired species for inclusion in our production pipeline. However, given the extensive nature of our current pipeline, it may take us 1-2 years to address your requests. Opting for our custom modeling service accelerates this process by giving priority to your unique needs.
Still have question?
Chat with us here