Which plant species or software you are looking for today?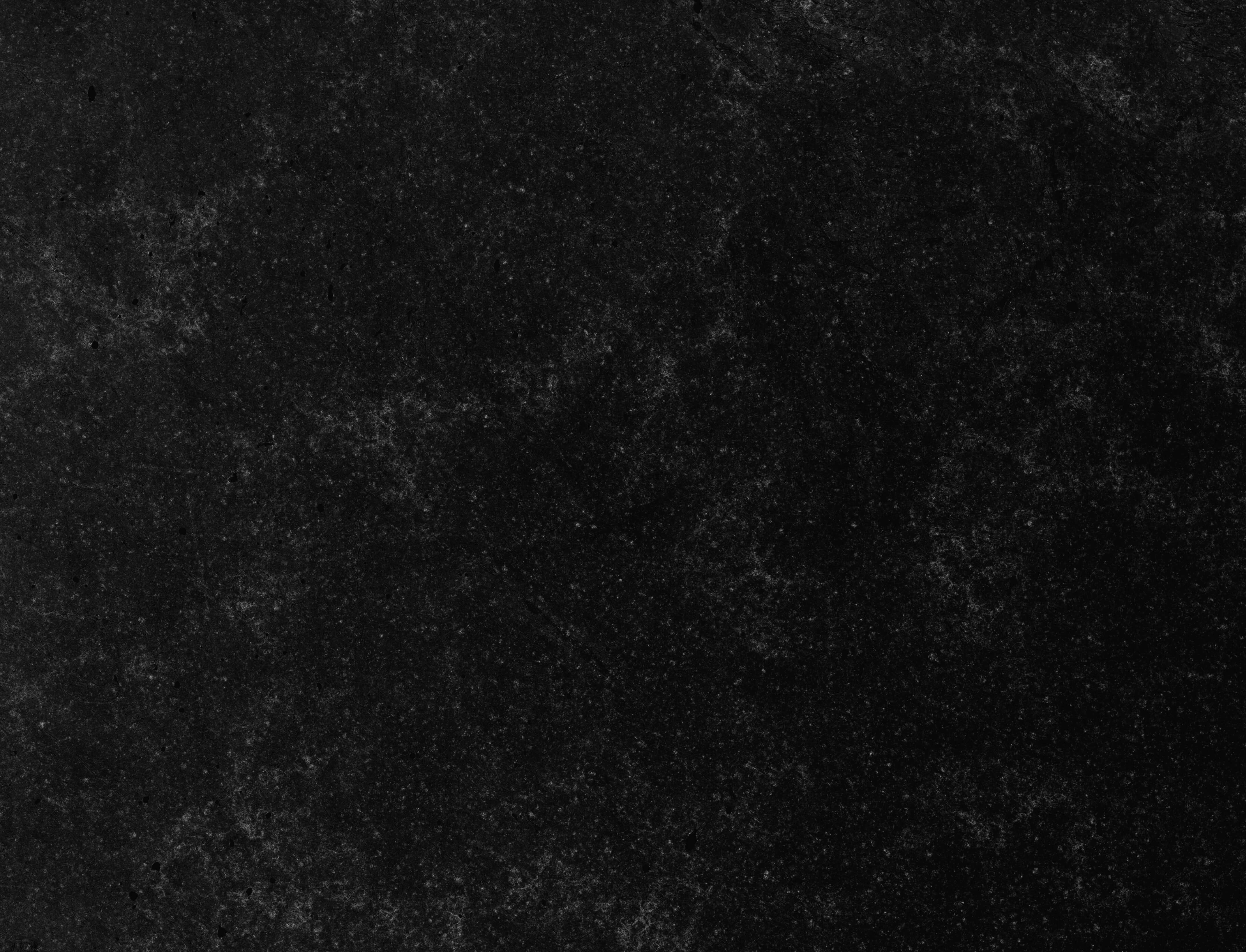 Plant
Types
Your one-stop destination for a diverse range of plant types. Ranging from trees, shrubs, vines, grasses, ground covers, ornamental pot plants, hedges, and aquatic plants. Globe Plants cater to all gardening and landscaping styles. Explore our extensive library today and find the plant types that best suit your project.
Explore All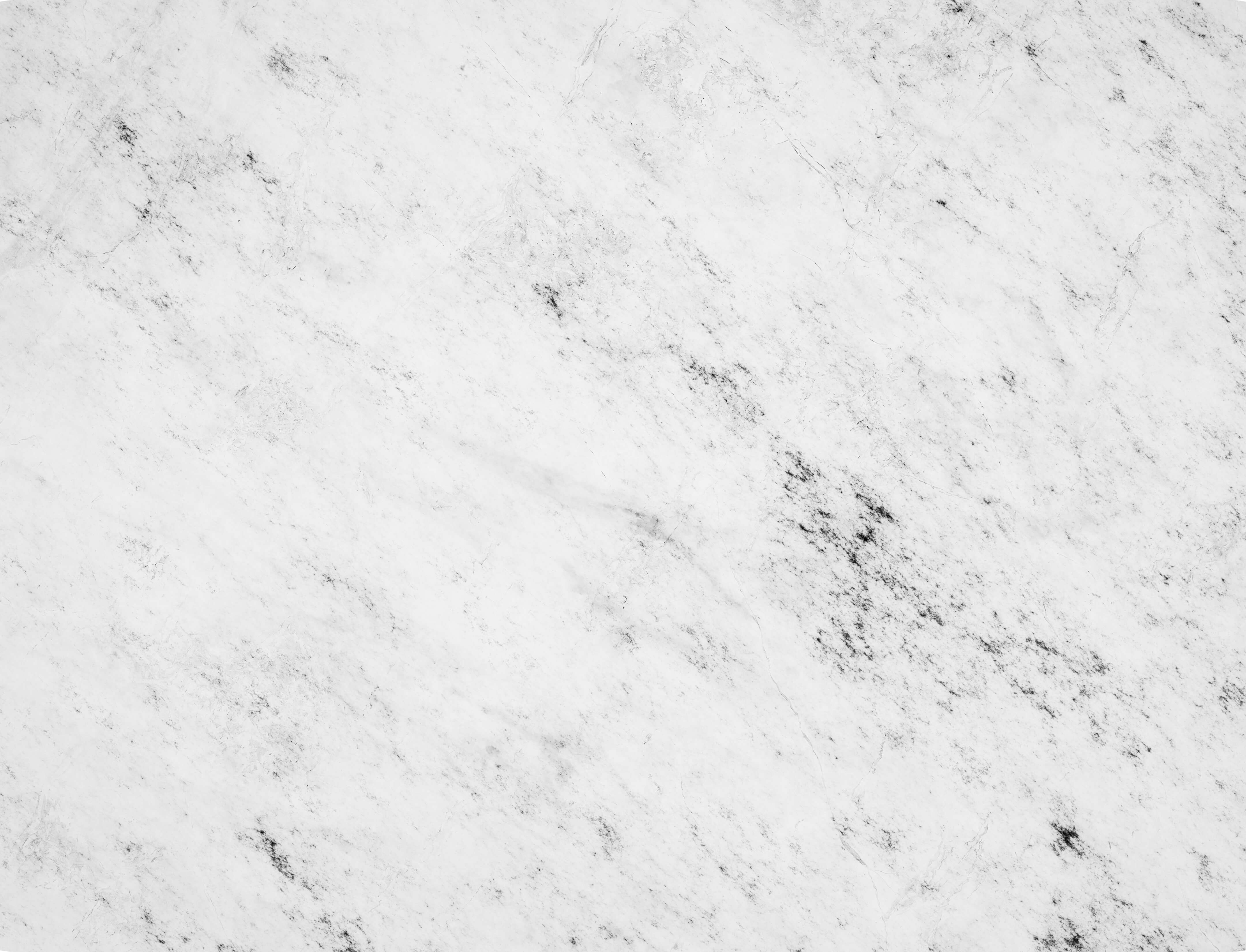 Bundles Collection
Curated plant assortments for easy and efficient landscape visualisation. Bundles are grouped by themes, regions or aesthetics. From tropical paradises to serene aquatic environments, our Bundles Collection caters to all landscaping visions.
Explore Bundles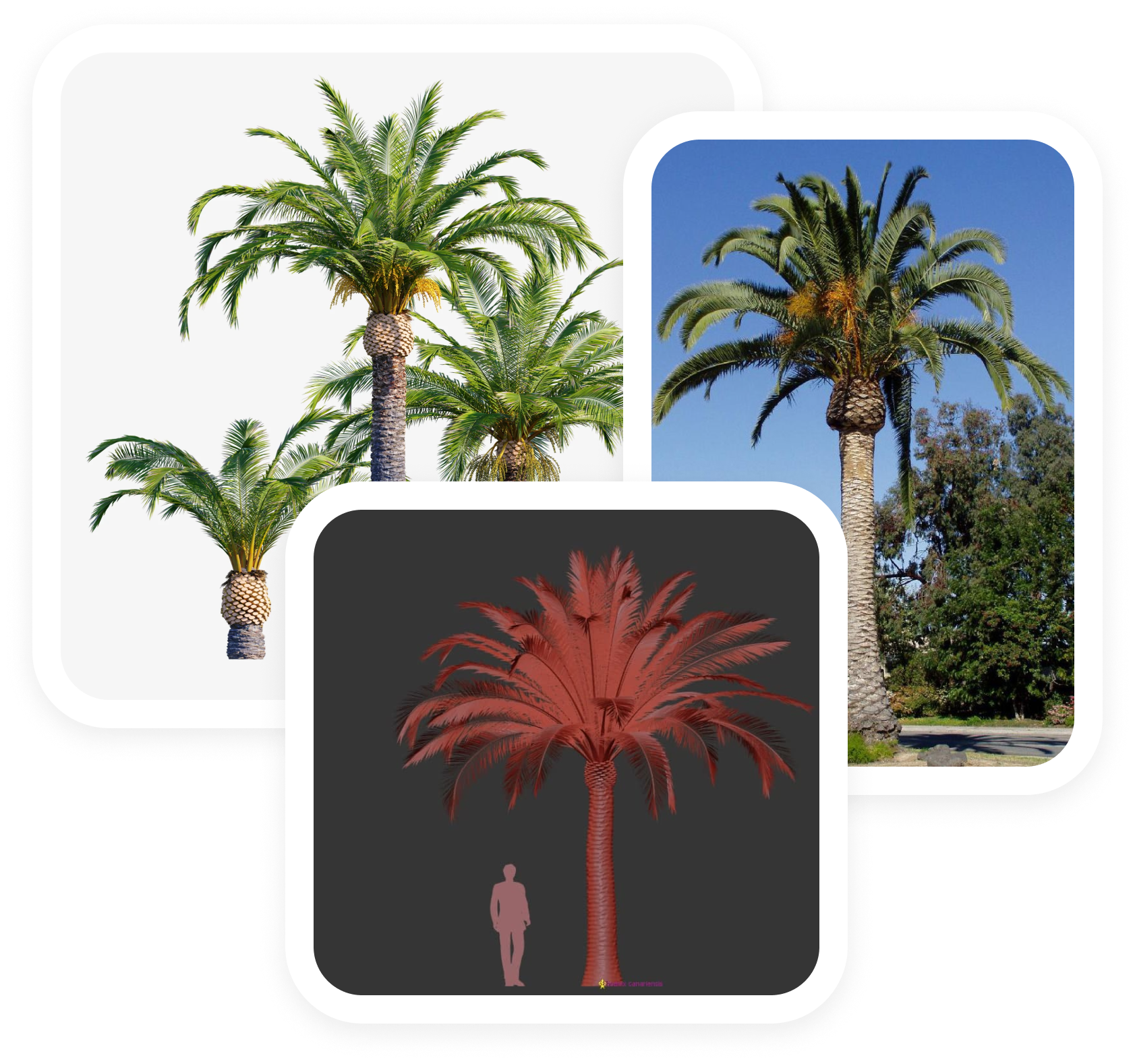 Custom Requests
Can't find the correct 3D plant models you are looking for on our store?
We understand that it's very important for architects, landscape designers or 3D visualisation studios to acquire the best and most accurate 3D plant species, forms or even plant sizes that suit their intended design project.
Find Out More
Resources - Blogs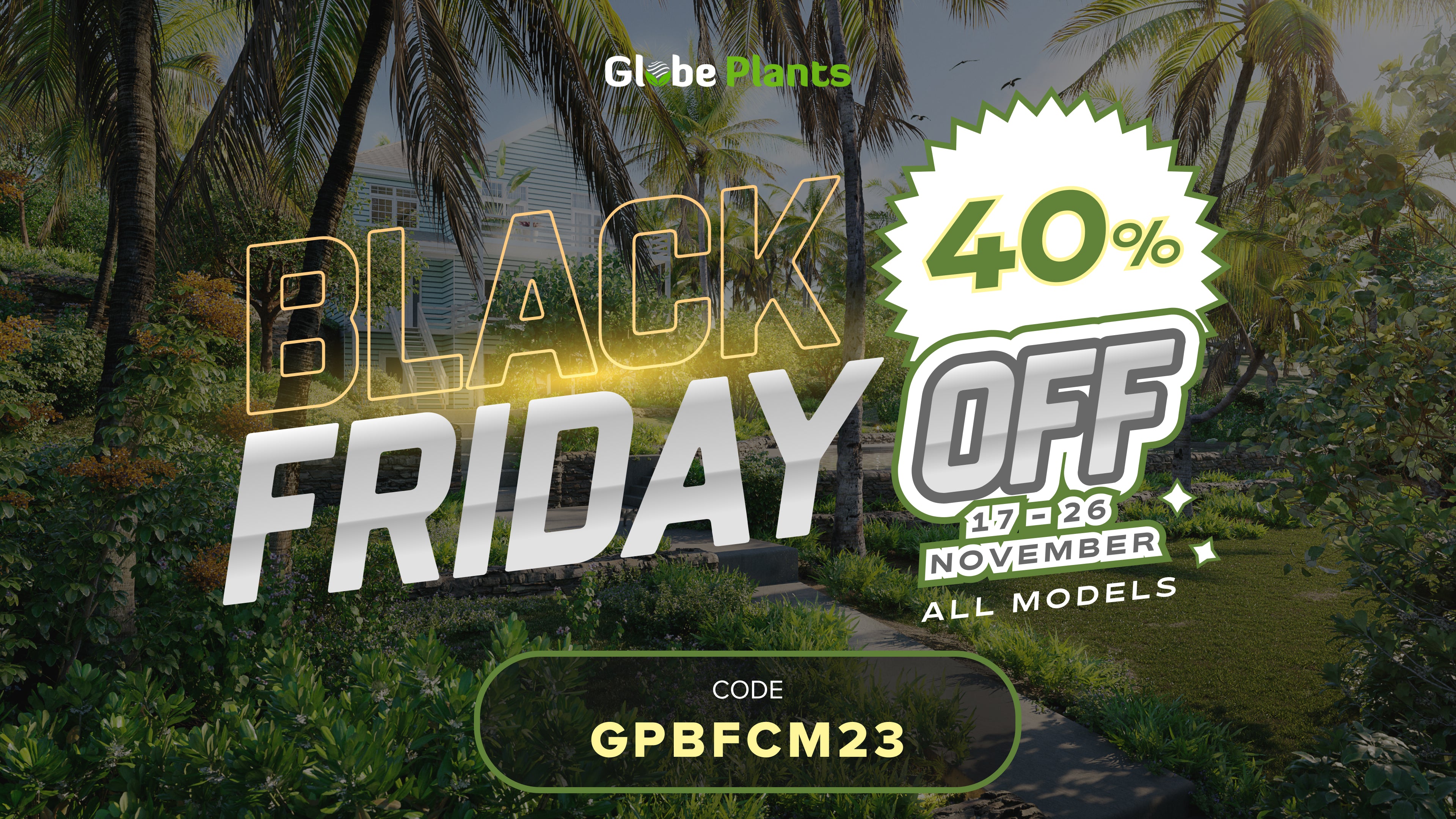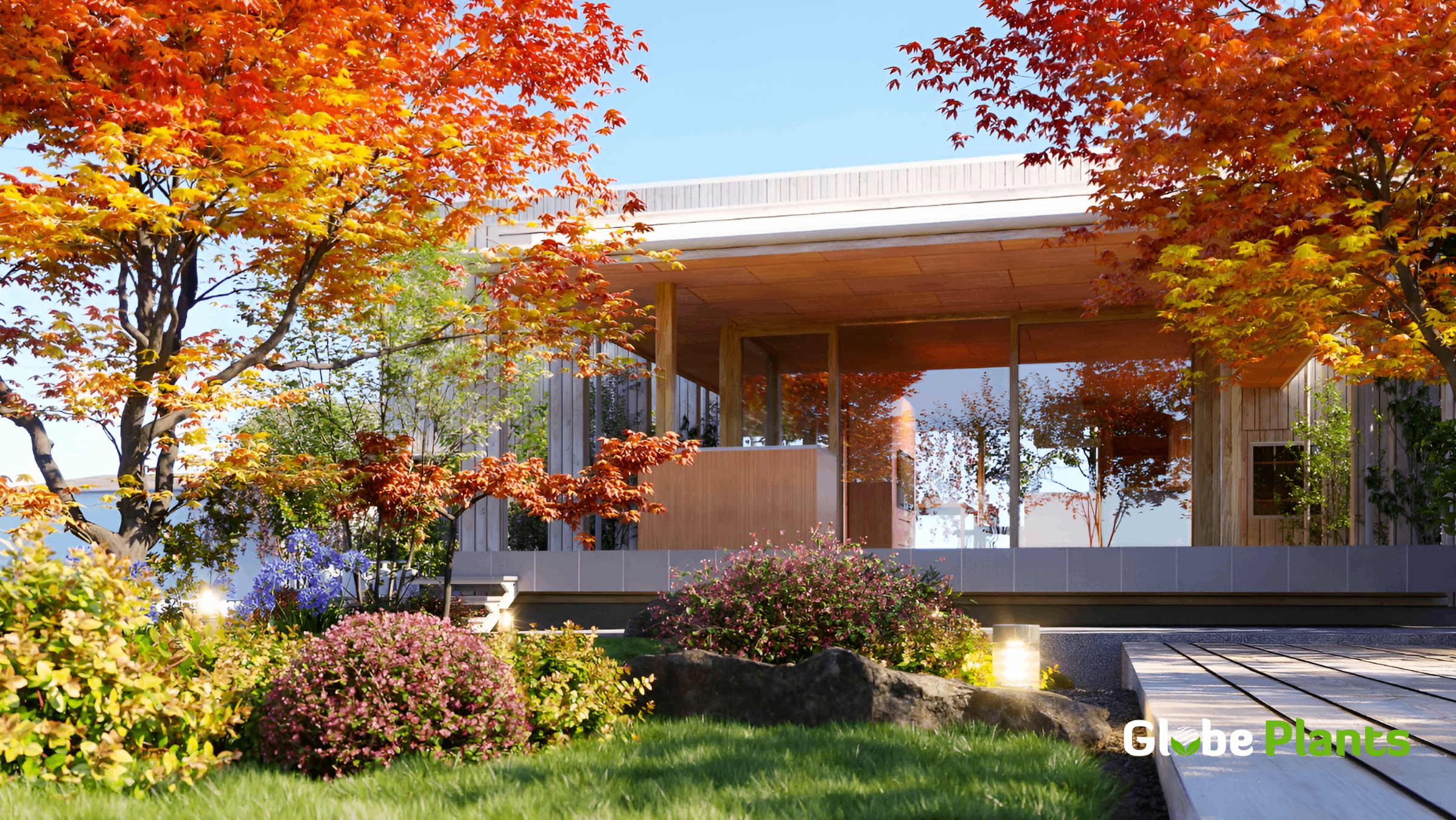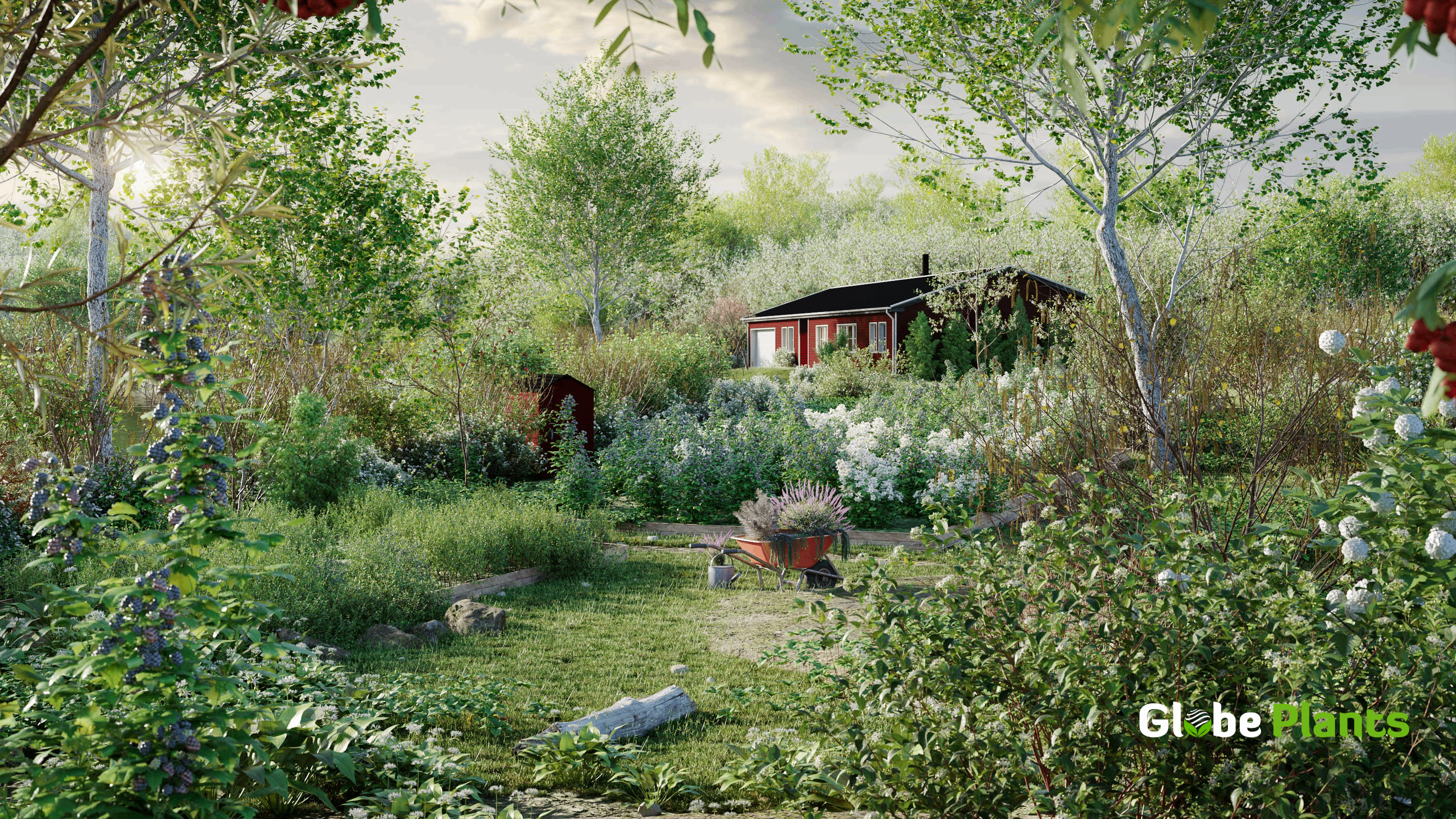 Globe Plants' 3D plant models are a game-changer for my 3D art. The attention to detail, photorealism, and ease of integration into my workflow are outstanding. The wide range of plant species and excellent customer service make them my go-to source for high-quality plant models. Not to mention the availability of GrowFX files, which adds, even more, versatility to their offerings. Highly recommended!
Globe Plants render-ready assets are a perfect match with Skatter to create stunning vegetation renderings with just a few clicks!

All models from Globe Plants are high quality and easy to work with. The team also make custom models quickly at a reasonable price. They are really friendly and always go above and beyond!

Globe Plants are filling a gap in the visualization market with unique vegetation species and great detailed products. All this care for quality and respect for artists in promoting excellent 3D models makes Globe Plants one of my favourite companies.